Ultra-thin Star Diamond Case
Description
This exquisite watch case brings a brilliant light to your smartphone. Its popular blue hue makes it ideal for everyday use. The case also comes with beautiful crystals and bumpers for extra protection. Very suitable for mixing and matching with other accessories of this season series. Compatible with iPhone®11 Pro.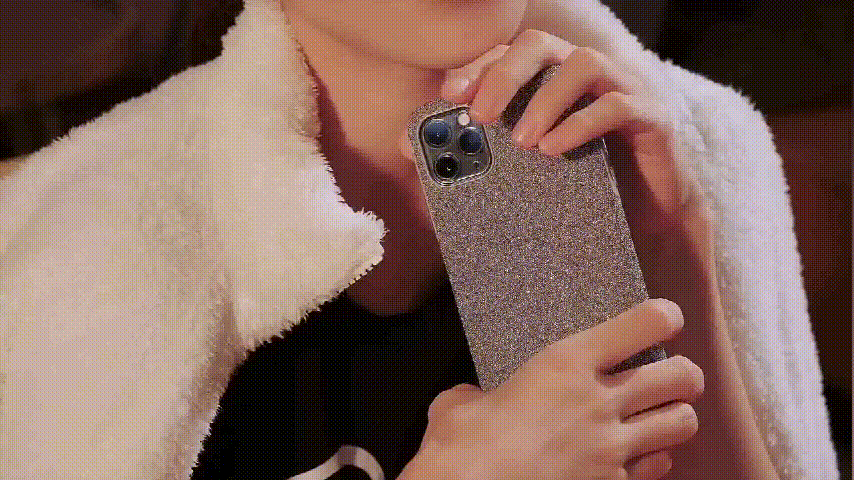 Shipping
Receiving time = Processing time + Shipping time+ Postal Service time
Processing Time: The estimated time it takes to process your order. It is about 3-5 Business Days.
Shipping Time: The amount of time required to ship your order out of our warehouse. It is about 3 Business Days
Shipping time of Postal Service: 10-30 Business Days.
$89+ Free shipping
FREE SHIPPING on Orders over US$89

Orders $45+ Get 5%off Code:CS5
Orders $90+ Get 10%off Code:CS10
Orders $130+ Get 15%off Code:CS15
Orders $180+ Get 20%off Code:CS20


BUY 1 GET 2ND 15% OFF CODE: CS2ND
BUY 2 GET 3RD 30% OFF CODE: CS3RD