Samsung New Fashion Chanle Phone Case + Earphone Box
Description
Specification:
Applicable Phone: Samsung
Style: Back cover
Type: Mobile Phone Case
Material: TPU
Style: Simple
Popular element: Pure Color
Process: Injection molding
Color: As show
Applicable models: Samsung S8, Samsung S8 Plus, Samsung S9, Samsung S9 Plus, Samsung S10, Samsung S10 Plus, Samsung S10E, Samsung S20, Samsung S20 Plus, Samsung S20 Ultra, Samsung Note 8, Samsung Note 9, Samsung Note 10, Samsung Note 10 Plus, Samsung S11(6.7), Samsung S11 Plus(6.9), Samsung S11E(6.2), Samsung Note 20, Samsung Note 20 Pro.
Package Included:
1x Phone Case and Earphone Box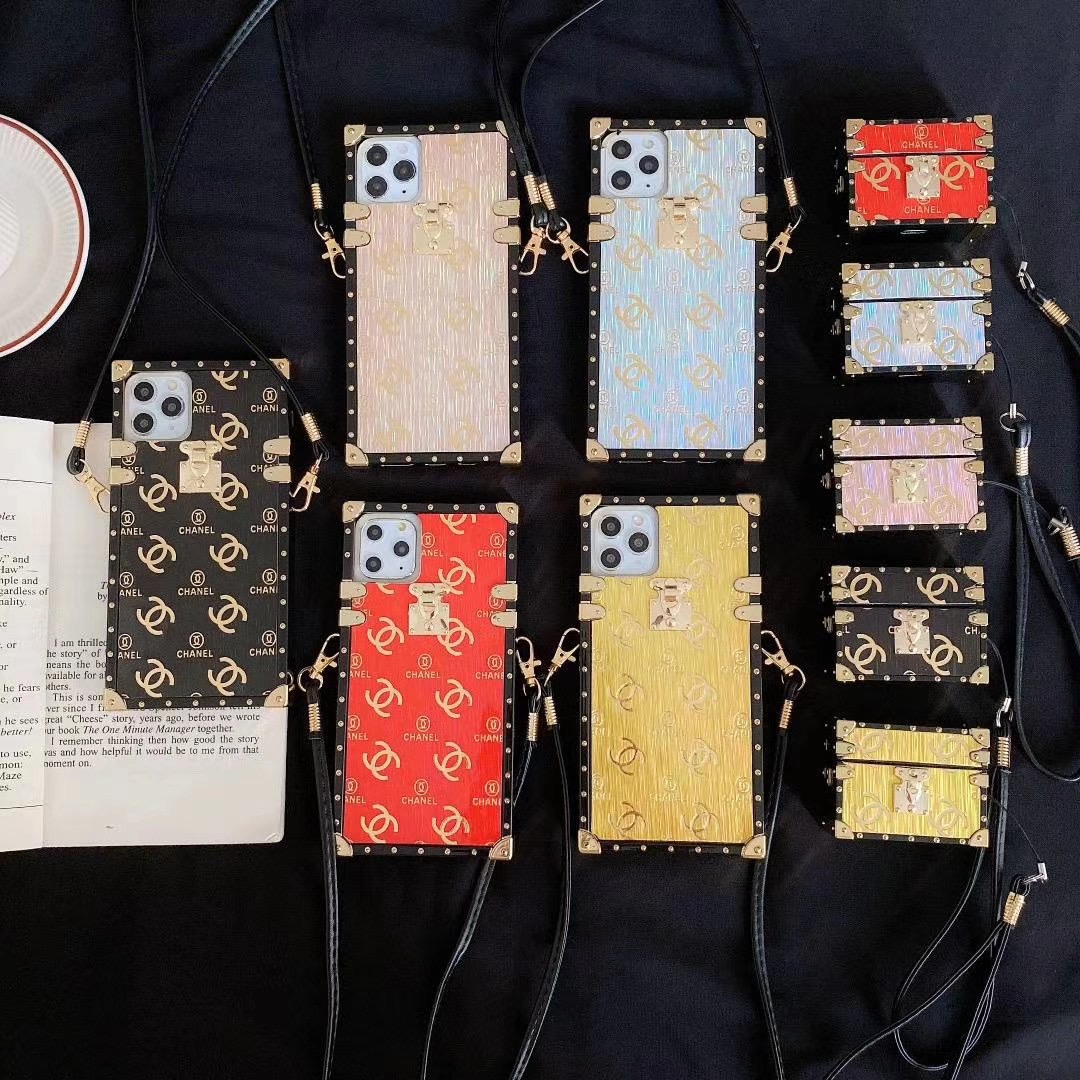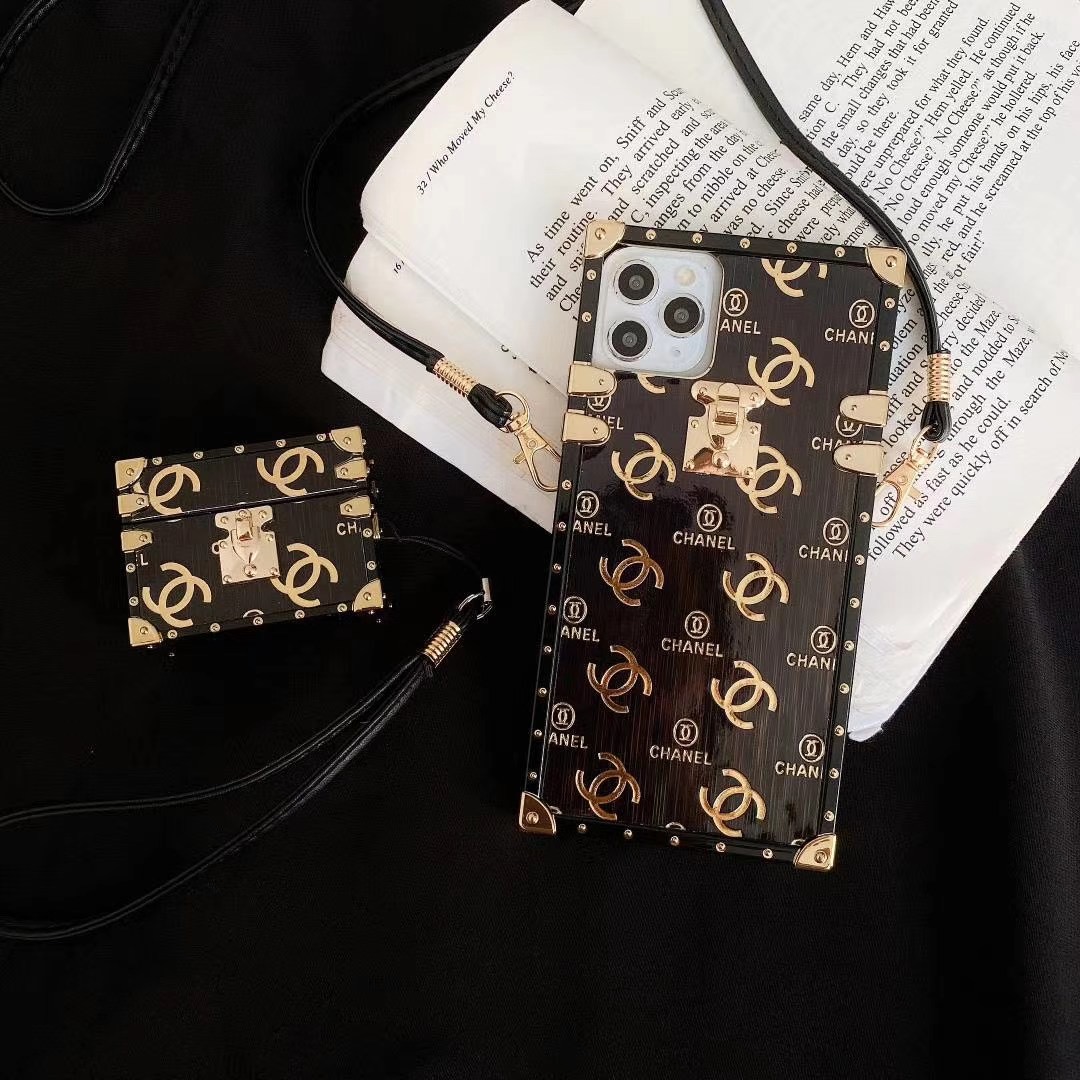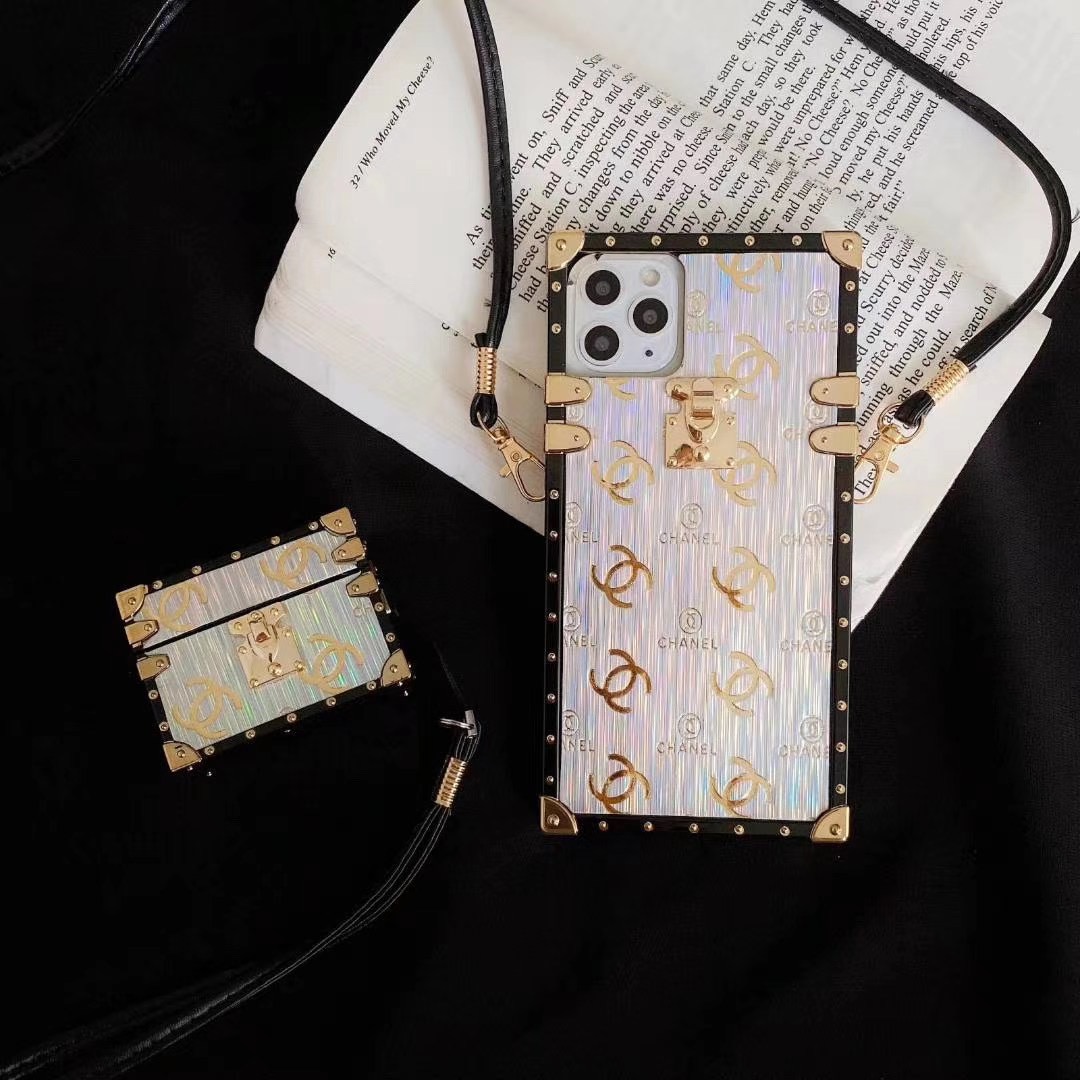 Shipping
Receiving time = Processing time + Shipping time+ Postal Service time
Processing Time: The estimated time it takes to process your order. It is about 3-5 Business Days.
Shipping Time: The amount of time required to ship your order out of our warehouse. It is about 3 Business Days
Shipping time of Postal Service: 10-30 Business Days.
$89+ Free shipping
FREE SHIPPING on Orders over US$89

Orders $45+ Get 5%off Code:CS5
Orders $90+ Get 10%off Code:CS10
Orders $130+ Get 15%off Code:CS15
Orders $180+ Get 20%off Code:CS20


BUY 1 GET 2ND 15% OFF CODE: CS2ND
BUY 2 GET 3RD 30% OFF CODE: CS3RD