Description
       Description:

Slim and light: Ultra-sim fits the iPhone case, you won't feel anything on the phone, but it does retain the iPhone's protection and gives you excellent grip

Protect your phone from scratches, bumps and other daily damage

Material: The shell is made of flexible high-quality imitation leather and rivet technology. There is a delicate chain on the low end that can be carried cross-body, which is perfect for your noble mobile phone. All buttons and ports have precise cutouts. This protective cover covers the entire bottom of the phone to provide comprehensive protection for your device
      Package list:
     1X phone case +1* Lanyard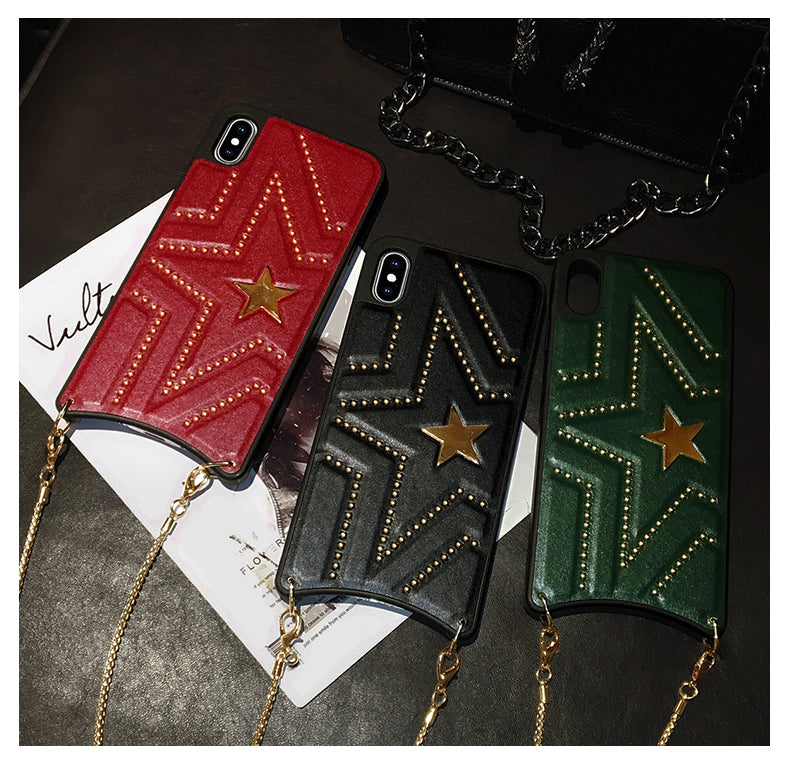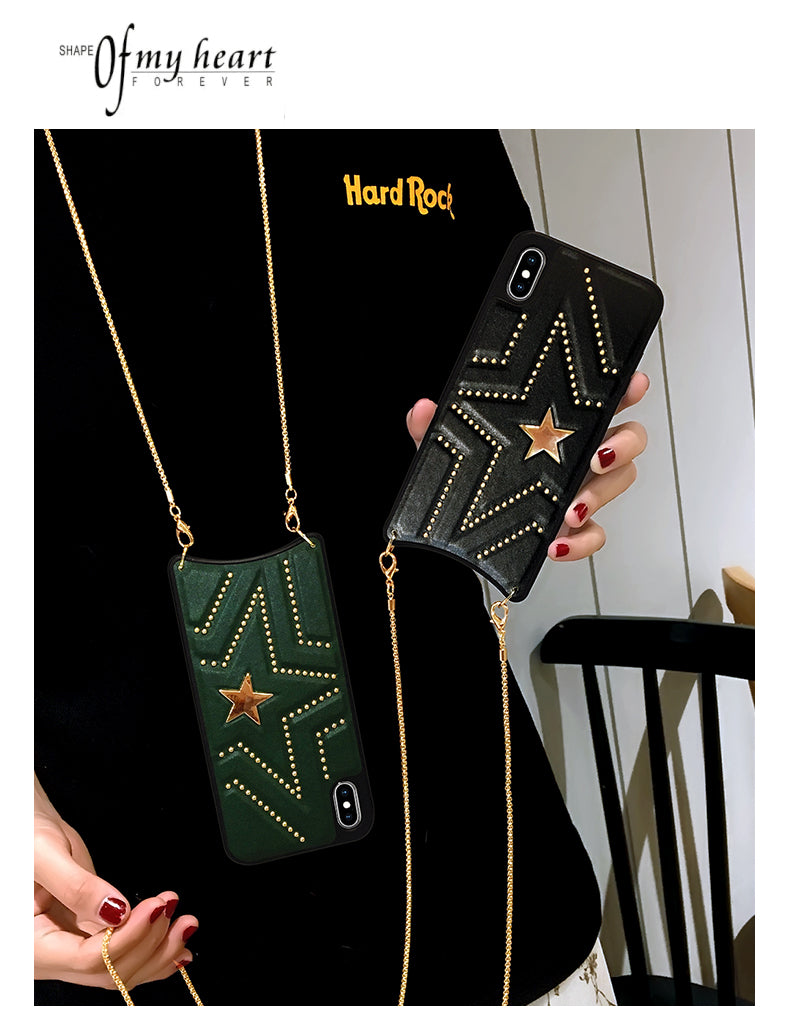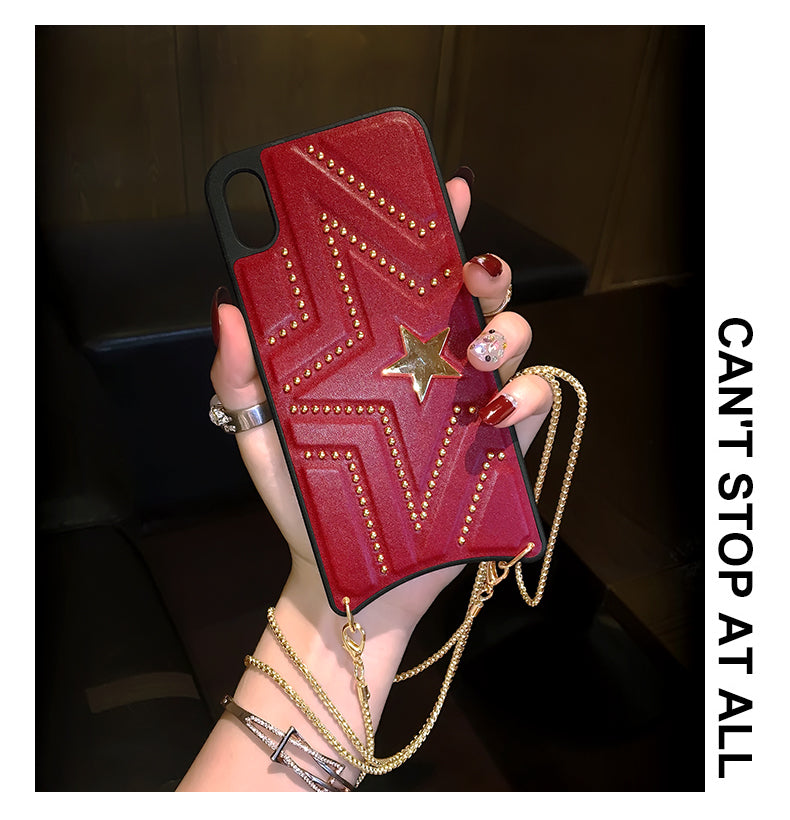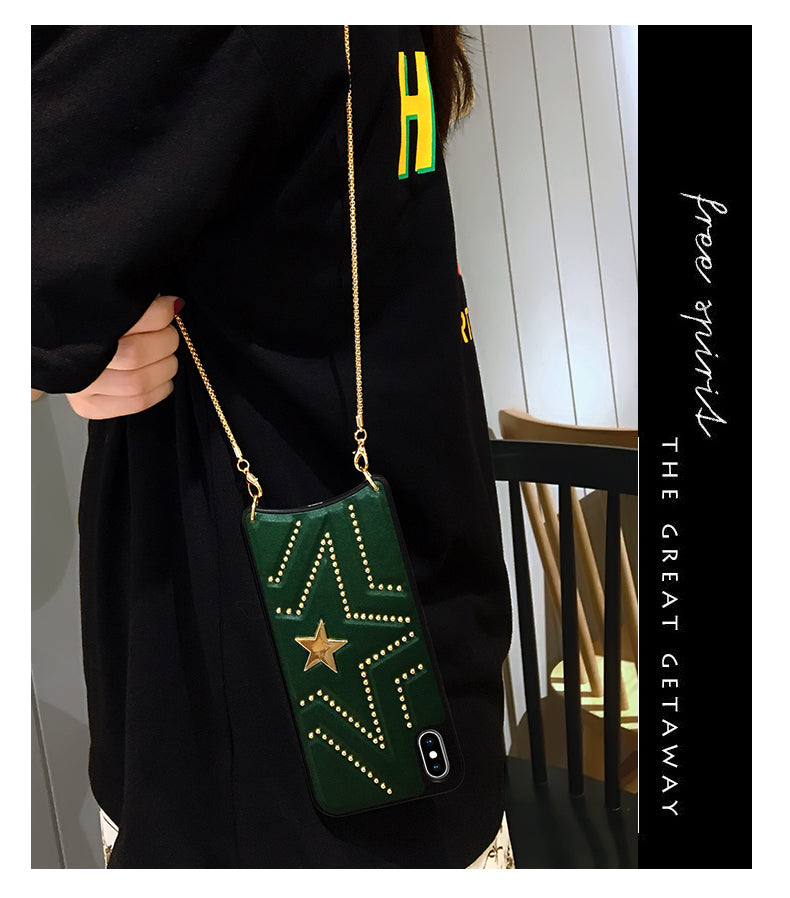 Shipping
Receiving time = Processing time + Shipping time+ Postal Service time
Processing Time: The estimated time it takes to process your order. It is about 3-5 Business Days.
Shipping Time: The amount of time required to ship your order out of our warehouse. It is about 3 Business Days
Shipping time of Postal Service: 10-30 Business Days.
$89+ Free shipping
FREE SHIPPING on Orders over US$89

Orders $45+ Get 5%off Code:CS5
Orders $90+ Get 10%off Code:CS10
Orders $130+ Get 15%off Code:CS15
Orders $180+ Get 20%off Code:CS20


BUY 1 GET 2ND 15% OFF CODE: CS2ND
BUY 2 GET 3RD 30% OFF CODE: CS3RD