Rhinestone Mirror Phone Case
Description
Specification:
Applicable type: iPhone
Style: Back cover
Material: TPU
Style: Simple
Popular elements: Animals, Rhinestones, Stripes, Grids, Solid colors, Letters
Color: Pink, White, Purple, Green
Applicable models: iPhone11, iPhonexr, iPhone7/8, iPhone7p/8p, iPhonex/xs, iPhonexsmax, iPhone11pro, iPhone11promax
Package Included:
1x Phone Case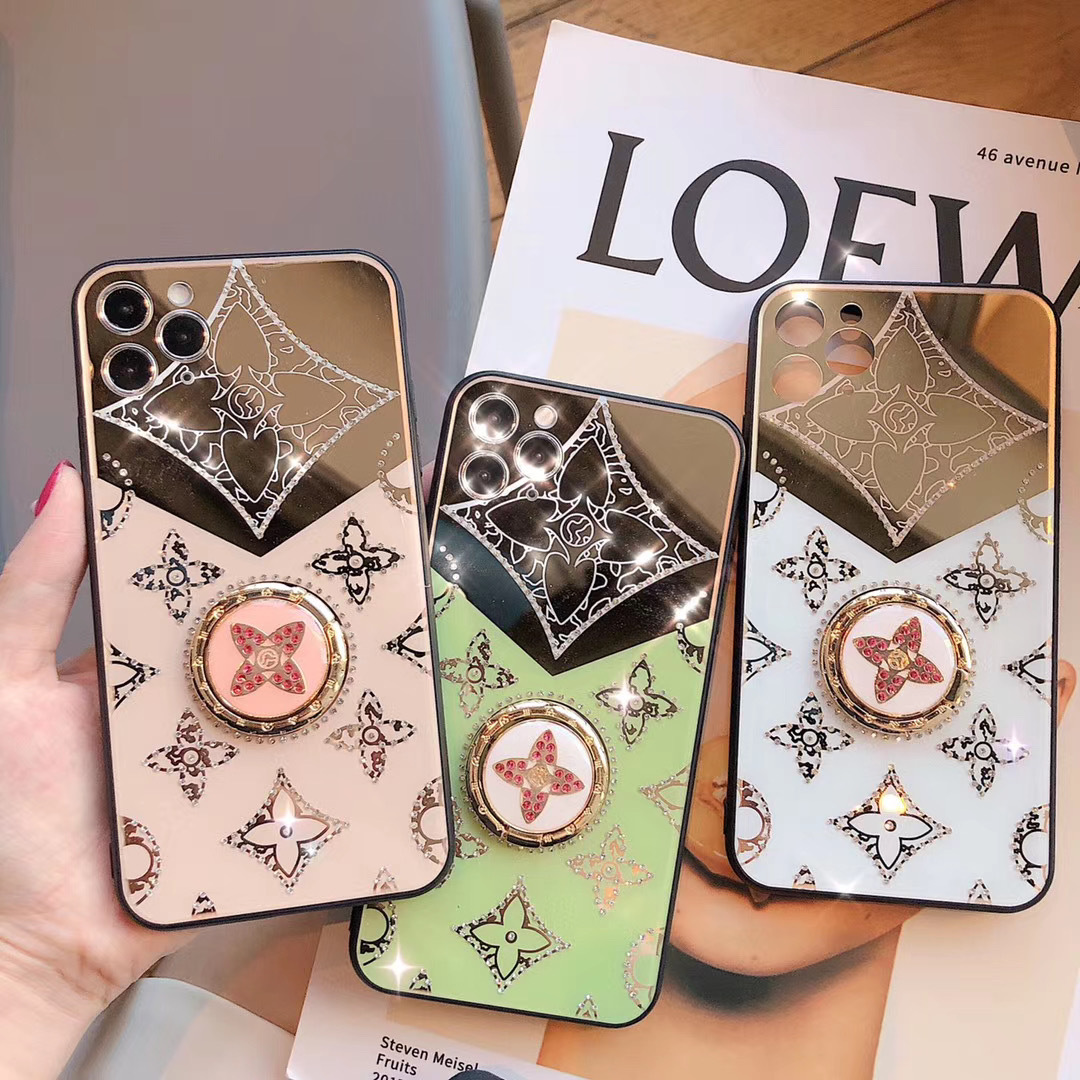 Shipping
Receiving time = Processing time + Shipping time+ Postal Service time
Processing Time: The estimated time it takes to process your order. It is about 3-5 Business Days.
Shipping Time: The amount of time required to ship your order out of our warehouse. It is about 3 Business Days
Shipping time of Postal Service: 10-30 Business Days.
$89+ Free shipping
FREE SHIPPING on Orders over US$89

Orders $45+ Get 5%off Code:CS5
Orders $90+ Get 10%off Code:CS10
Orders $130+ Get 15%off Code:CS15
Orders $180+ Get 20%off Code:CS20


BUY 1 GET 2ND 15% OFF CODE: CS2ND
BUY 2 GET 3RD 30% OFF CODE: CS3RD