Diamond Band Lanyard Phone Case
Description
Description:

Luxury Bling Diamond Crystal Rhinestone Phone Case for iPhone Xs Max (6.5 inches)

Material: integrated with lightweight TPU material, tightly integrated with iPhone, easy to install

The full diamond on the back of the case makes your phone more stylish and charming! You will receive thousands of praises on this amazing case!

The design concept of soft full-edge protection provides comprehensive protection for your equipment.

The suitcase is 100% handmade, so the items shipped may be slightly different from the photos shown, but almost the same!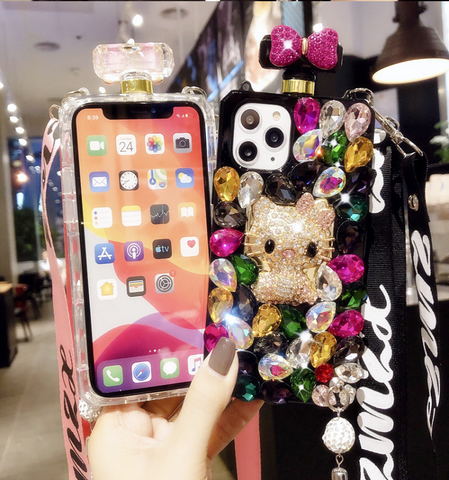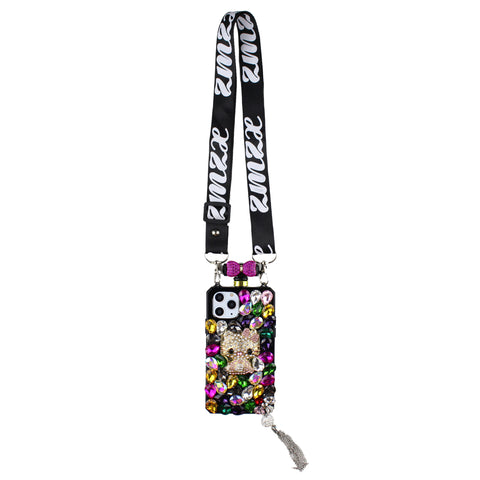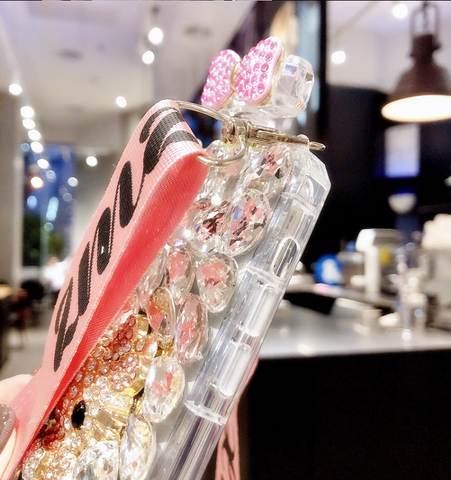 Shipping
Receiving time = Processing time + Shipping time+ Postal Service time
Processing Time: The estimated time it takes to process your order. It is about 3-5 Business Days.
Shipping Time: The amount of time required to ship your order out of our warehouse. It is about 3 Business Days
Shipping time of Postal Service: 10-30 Business Days.
$89+ Free shipping
FREE SHIPPING on Orders over US$89

Orders $45+ Get 5%off Code:CS5
Orders $90+ Get 10%off Code:CS10
Orders $130+ Get 15%off Code:CS15
Orders $180+ Get 20%off Code:CS20


BUY 1 GET 2ND 15% OFF CODE: CS2ND
BUY 2 GET 3RD 30% OFF CODE: CS3RD