Description
Each Crystal Is 100% Hand Set By Skilled Craftsman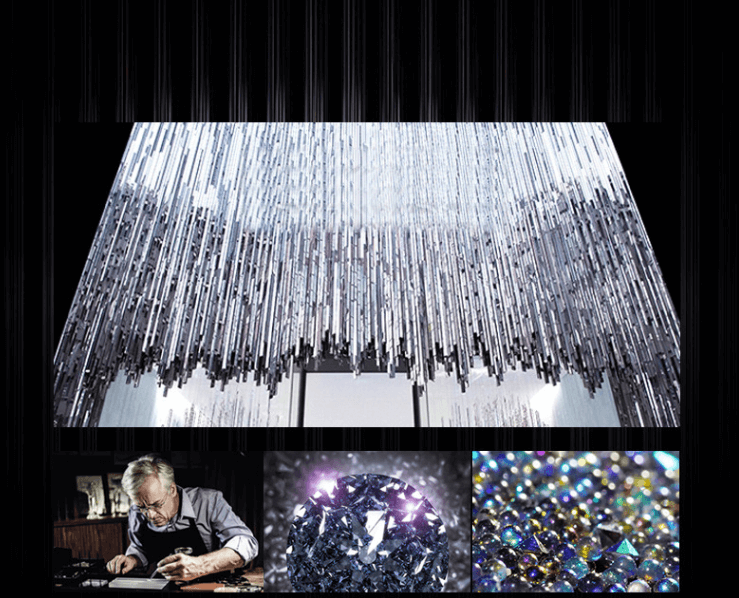 Not Just The Phone Case, But a Piece Of Art
Master craftsmen are 100% hand-inlaid with more than 1,000 crystals. The craftsman carefully uses a specially formulated environmentally friendly adhesive, and each diamond can be stored for a long time.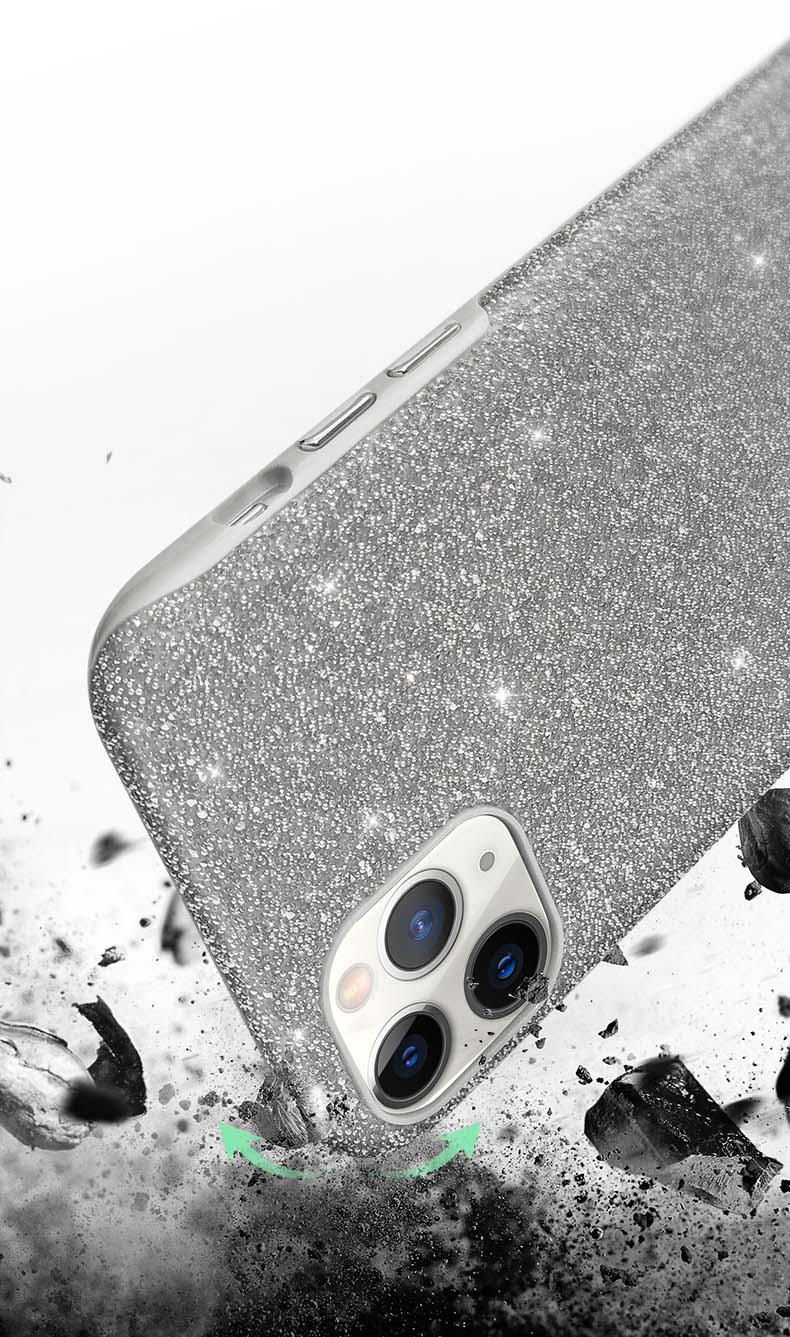 ALSO, GET A GRIP.
The number 1 way to protect your phone from drops is to get a grippy phone case. We source our materials from the best factories in Germany and Japan known for their meticulous craftsmanship and precise design. The grip Phone case bumper is made with shockproof and soft-touch Thermoplastic Polyurethane (TPU), so you can stay worry-free when dropping your phone.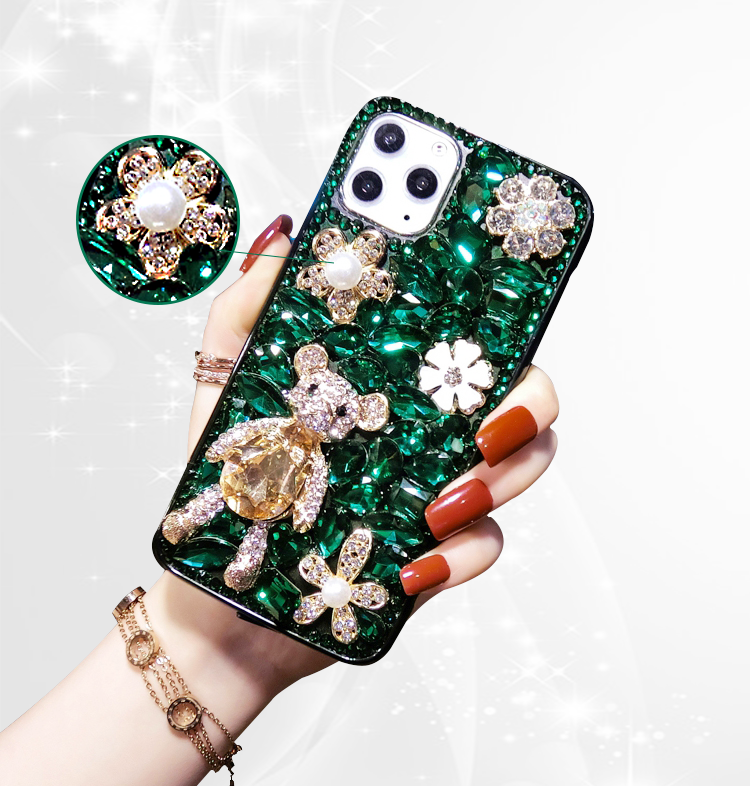 Elegant Design With Full Sparkling Sparkling Diamonds.
3D handmade luxury sparkling crystal rhinestones. Bling Bling Bling maximizes the brilliance of the crystal and makes magic reflect countless changing light. This makes your phone look sleek and stylish.
Shipping
Receiving time = Processing time + Shipping time+ Postal Service time
Processing Time: The estimated time it takes to process your order. It is about 3-5 Business Days.
Shipping Time: The amount of time required to ship your order out of our warehouse. It is about 3 Business Days
Shipping time of Postal Service: 10-30 Business Days.
$89+ Free shipping
FREE SHIPPING on Orders over US$89

Orders $45+ Get 5%off Code:CS5
Orders $90+ Get 10%off Code:CS10
Orders $130+ Get 15%off Code:CS15
Orders $180+ Get 20%off Code:CS20


BUY 1 GET 2ND 15% OFF CODE: CS2ND
BUY 2 GET 3RD 30% OFF CODE: CS3RD