Suitable for Luxury Full Diamond Phone Case
Description
A transparent protective case for the luxurious handmade crystal rhinestone Bling full diamond glitter phone for Samsung S10. (The picture is for reference only, we will send you the correct model)

Light and luxurious fashion design: superb craftsmanship Each diamond is pasted by hand and carefully selected for chic and atmospheric
A full range of protection for the charging port. Precision cutout audio port speakers and buttons for your convenience.

The easy-to-install and durable housing provides great protection against scratches, bumps, bumps and other daily damage.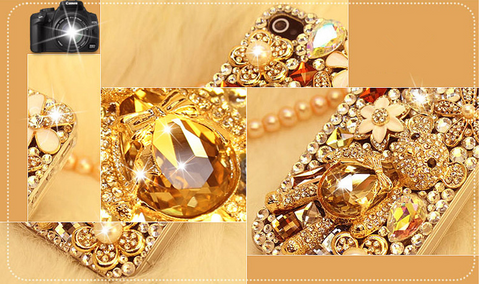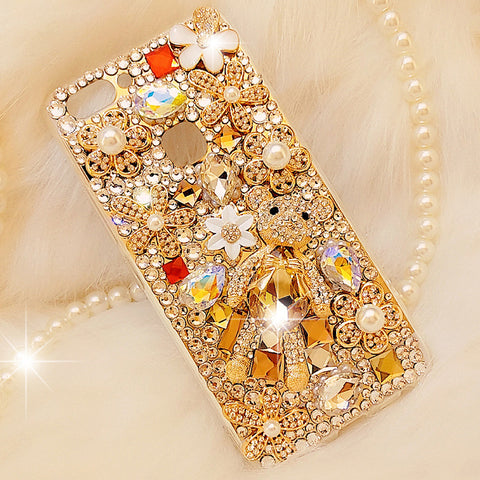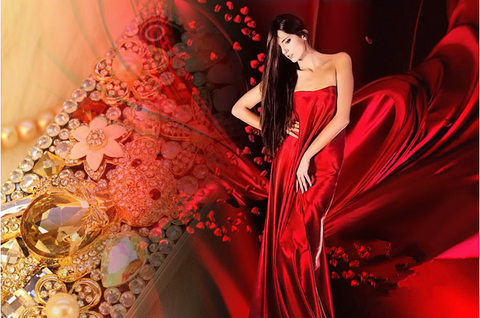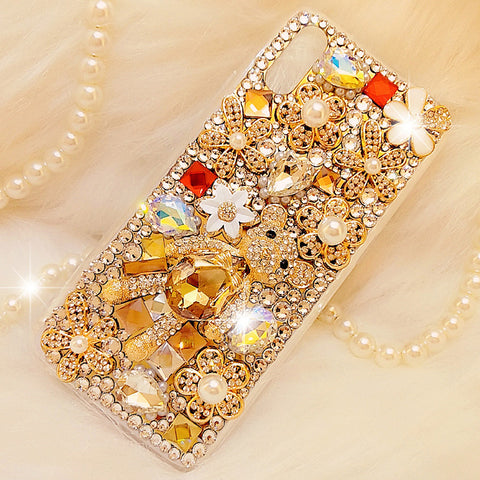 Shipping
Receiving time = Processing time + Shipping time+ Postal Service time
Processing Time: The estimated time it takes to process your order. It is about 3-5 Business Days.
Shipping Time: The amount of time required to ship your order out of our warehouse. It is about 3 Business Days
Shipping time of Postal Service: 10-30 Business Days.
$89+ Free shipping
FREE SHIPPING on Orders over US$89

Orders $45+ Get 5%off Code:CS5
Orders $90+ Get 10%off Code:CS10
Orders $130+ Get 15%off Code:CS15
Orders $180+ Get 20%off Code:CS20


BUY 1 GET 2ND 15% OFF CODE: CS2ND
BUY 2 GET 3RD 30% OFF CODE: CS3RD