Retro Square Anti-fall Case
Description
Step into the Monogram Studio and give your tech accessory the custom treatment it deserves. JVCASES's huge selection of fonts, colorways and bold layouts will have you wearing your heart on your sleeve & your personality on your vegan leather phone case.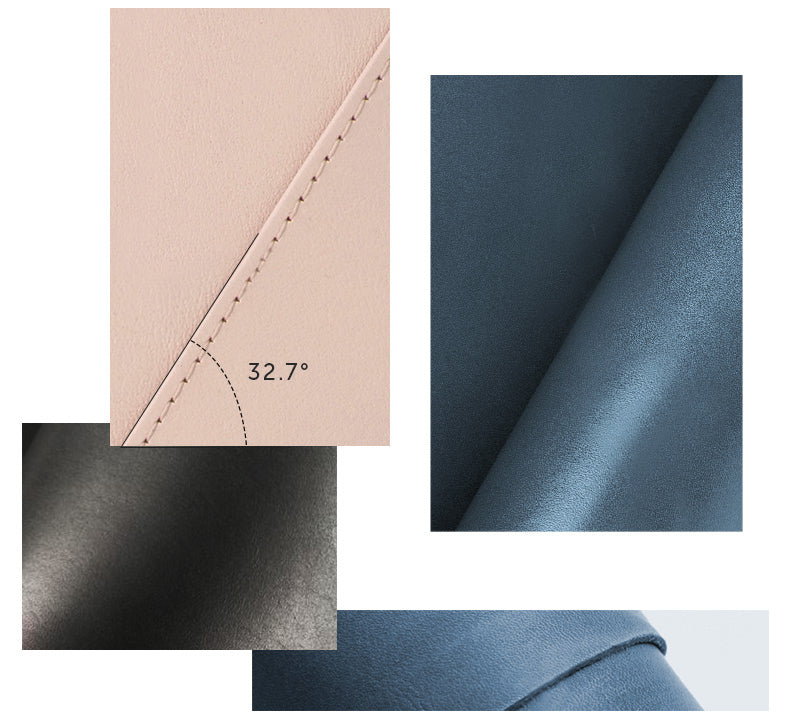 Personality Enters Reality
While style and quality is at the core of everything we do, we want to bring you the latest accessories with the greatest care for our environment. That's why we're introducing the Monogram Case in biodegradable vegan leather and PU accents, so you can stay true to YOU and the planet. Shop the eco-friendly phone case now!
What does the JVCASES Community and the Monogram Case have in common? Every individual making up the team is 100% unique! So don't limit yourself, or your creativity, and design your favorite vegan leather iPhone case right now.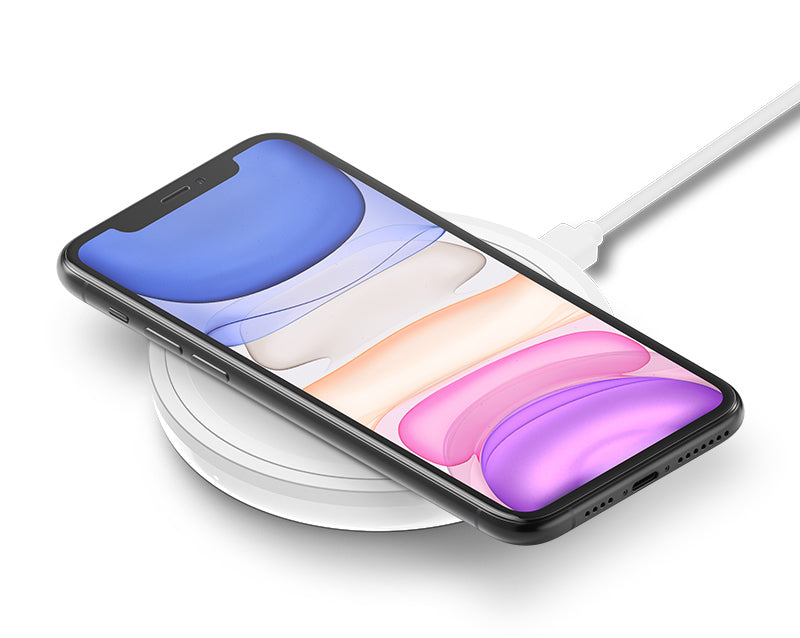 WIRELESS CHARGERS? NP.
Wireless charging is not something of the future, it's everywhere, so your experience should be hassle-free. Our Phone cases are built to withstand Qi, supporting the new standard of wireless charging. Charge away without having to remove your iPhone SE cases, so you never have to compromise style for functionality.
Shipping
Receiving time = Processing time + Shipping time+ Postal Service time
Processing Time: The estimated time it takes to process your order. It is about 3-5 Business Days.
Shipping Time: The amount of time required to ship your order out of our warehouse. It is about 3 Business Days
Shipping time of Postal Service: 10-30 Business Days.
$89+ Free shipping
FREE SHIPPING on Orders over US$89

Orders $45+ Get 5%off Code:CS5
Orders $90+ Get 10%off Code:CS10
Orders $130+ Get 15%off Code:CS15
Orders $180+ Get 20%off Code:CS20


BUY 1 GET 2ND 15% OFF CODE: CS2ND
BUY 2 GET 3RD 30% OFF CODE: CS3RD