Leopard Print Quicksand Case
Description
SHAKE THINGS UP!
Meet our liquid glitter 
iPhone 11 Pro

 case.

Don't you worry. All of our liquid glitter iPhone 11 Pro cases are certified for Quality + Safety. We create them using 100% non-toxic mineral oil and materials, then made sure they passed professional inspections and all safety tests before sending them your way.
BE UNIQUE. BE EXTRA.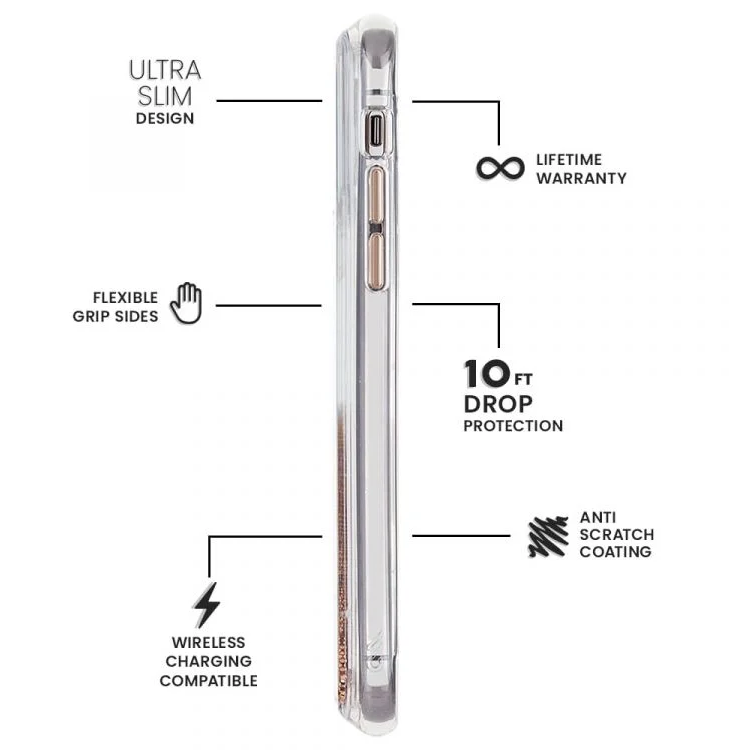 NEVER COMPROMISE ON FUNCTION, PERIOD.
Real cute and real protective. Our glitter iPhone 11 Procases are crafted with a dual-layer construction so that they are accident proof. The iPhone 11 Pro case bumper is made of shockproof and soft-touch Thermoplastic Polyurethane (TPU), so you can stay worry-free when it comes to dropping your phone.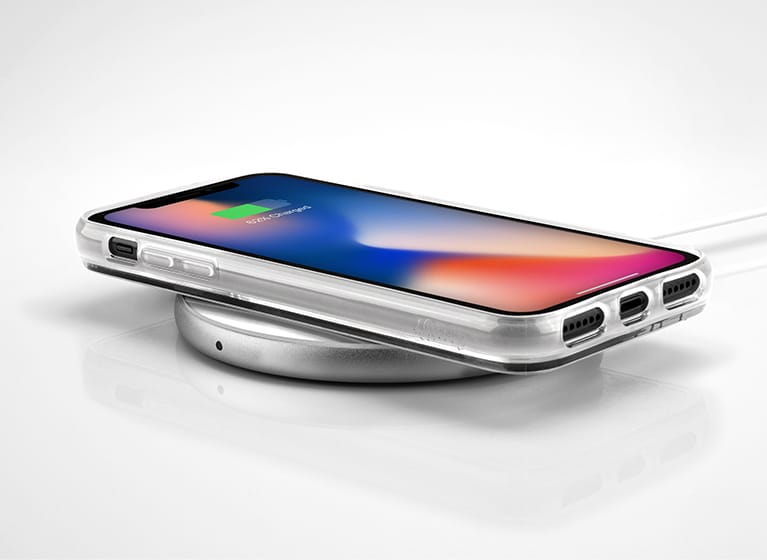 WIRELESS CHARGERS? NP.
Wireless charging is not something of the future, it's everywhere, so your experience should be hassle-free. Our iPhone 11 Pro cases are built to withstand Qi, supporting the new standard of wireless charging. Charge away without having to remove your glitter iPhone 11 Pro cases, so you never have to compromise style for functionality.
Shipping
Receiving time = Processing time + Shipping time+ Postal Service time
Processing Time: The estimated time it takes to process your order. It is about 3-5 Business Days.
Shipping Time: The amount of time required to ship your order out of our warehouse. It is about 3 Business Days
Shipping time of Postal Service: 10-30 Business Days.
$89+ Free shipping
FREE SHIPPING on Orders over US$89

Orders $45+ Get 5%off Code:CS5
Orders $90+ Get 10%off Code:CS10
Orders $130+ Get 15%off Code:CS15
Orders $180+ Get 20%off Code:CS20


BUY 1 GET 2ND 15% OFF CODE: CS2ND
BUY 2 GET 3RD 30% OFF CODE: CS3RD