Fluorescent Blue Marbling Case
Description

KNOW. EVERYONE DROPS THEIR PHONES.
Ok - we all have our clumsy moments. So we built our grip iPhone cases with a dual-layer protection to keep your baby safe and sound. The grip Phone cases are engineered with impact-absorbing Thermoplastic Polyurethane (TPU), Exterior for everyday drop protection. They're 4 ft. drop-test approved, no joke. We know your Phone is something you never put down, so we made sure to keep the grip phone case lightweight and snug.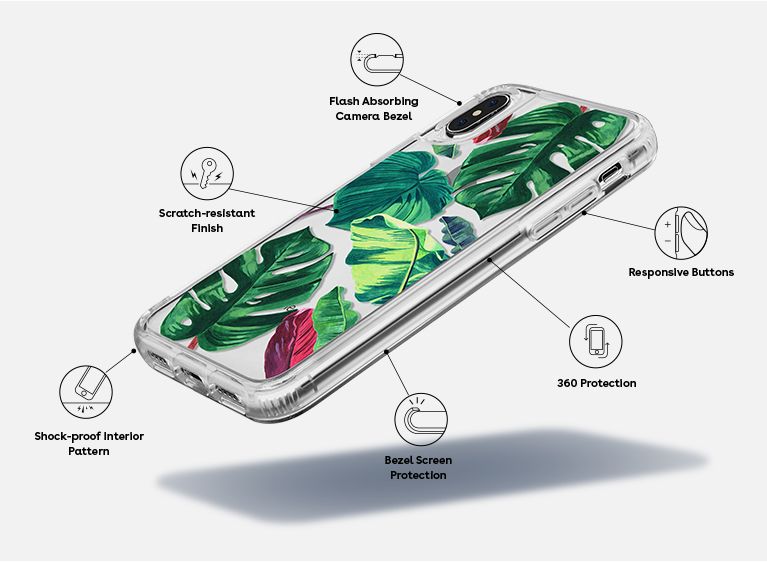 ALSO, GET A GRIP.
The number 1 way to protect your phone from drops is to get a grippy phone case. We source our materials from the best factories in Germany and Japan known for their meticulous craftsmanship and precise design. The grip Phone case bumper is made with shockproof and soft-touch Thermoplastic Polyurethane (TPU), so you can stay worry-free when dropping your phone.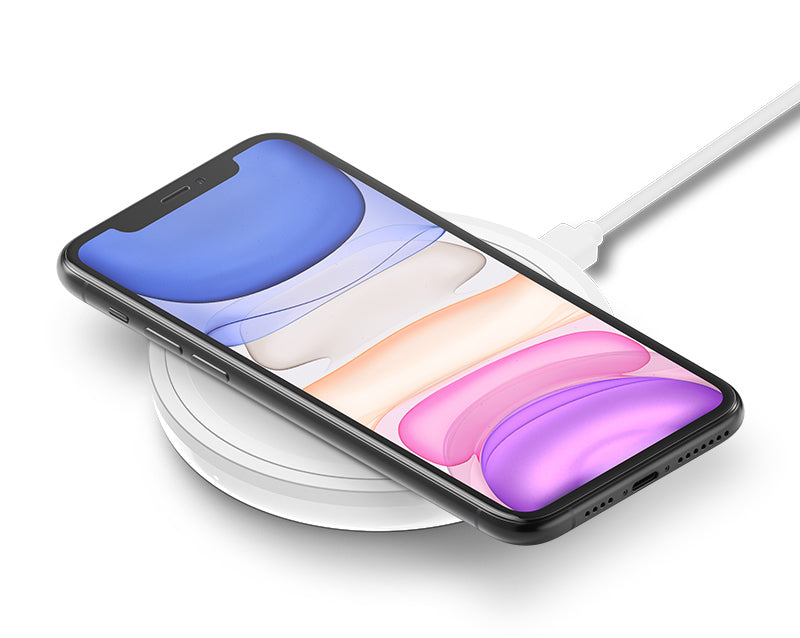 WIRELESS CHARGERS? NP.
Wireless charging is not something of the future, it's everywhere, so your experience should be hassle-free. Our Phone cases are built to withstand Qi, supporting the new standard of wireless charging. Charge away without having to remove your iPhone SE cases, so you never have to compromise style for functionality.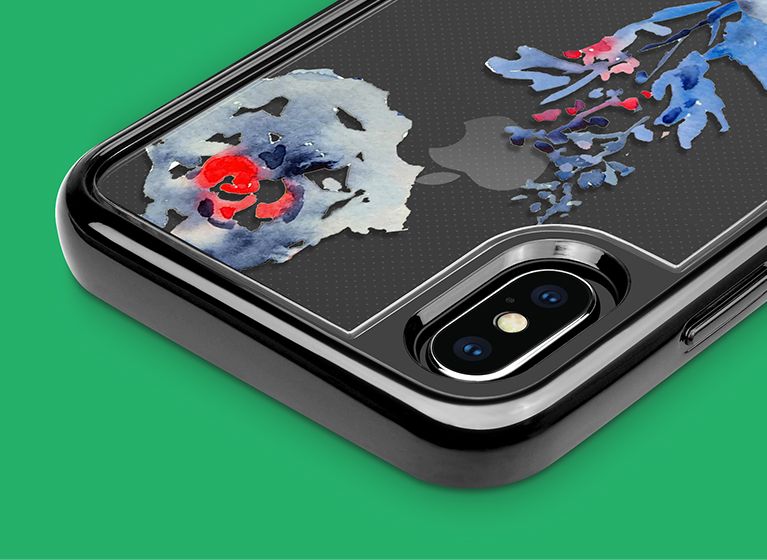 SELFIE IMPROVED.
The subtle camera bezel is here to up your selfie game. Check out that smooth, high gloss finish that also keeps your high-end grip Phone case scratch-free.
Shipping
Receiving time = Processing time + Shipping time+ Postal Service time
Processing Time: The estimated time it takes to process your order. It is about 3-5 Business Days.
Shipping Time: The amount of time required to ship your order out of our warehouse. It is about 3 Business Days
Shipping time of Postal Service: 10-30 Business Days.
$89+ Free shipping
FREE SHIPPING on Orders over US$89

Orders $45+ Get 5%off Code:CS5
Orders $90+ Get 10%off Code:CS10
Orders $130+ Get 15%off Code:CS15
Orders $180+ Get 20%off Code:CS20


BUY 1 GET 2ND 15% OFF CODE: CS2ND
BUY 2 GET 3RD 30% OFF CODE: CS3RD